Detailed view on an ABI 310 buffer valve solenoid with optical sensor (without function).

Some typical defects on the ABI sequencers are caused by little faulty or misaligned parts, which do not
really require a complete functional sub-assembly to be replaced. During the refurbishment process
of our sequencers, we eliminate most of these typical failure sources by applying own modifications.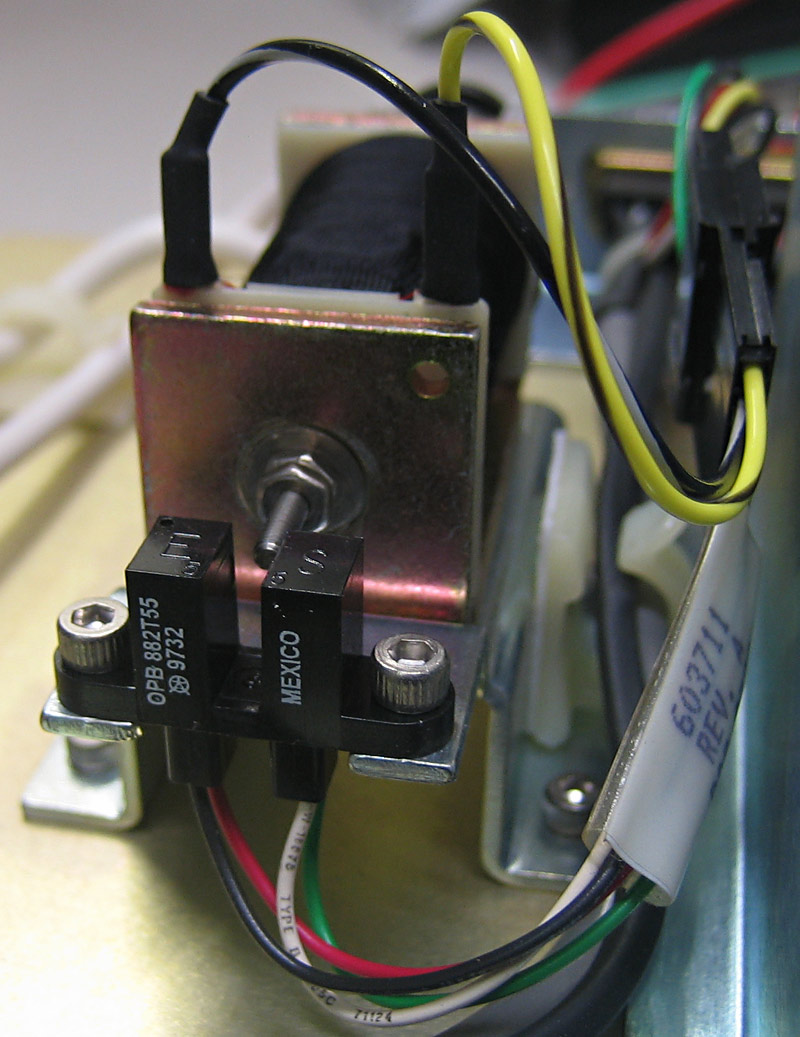 © 2008 - 2021 advanced biolab service GmbH

Close window
Back to main page